The Doctor
Dr. Kenneth Mankamyer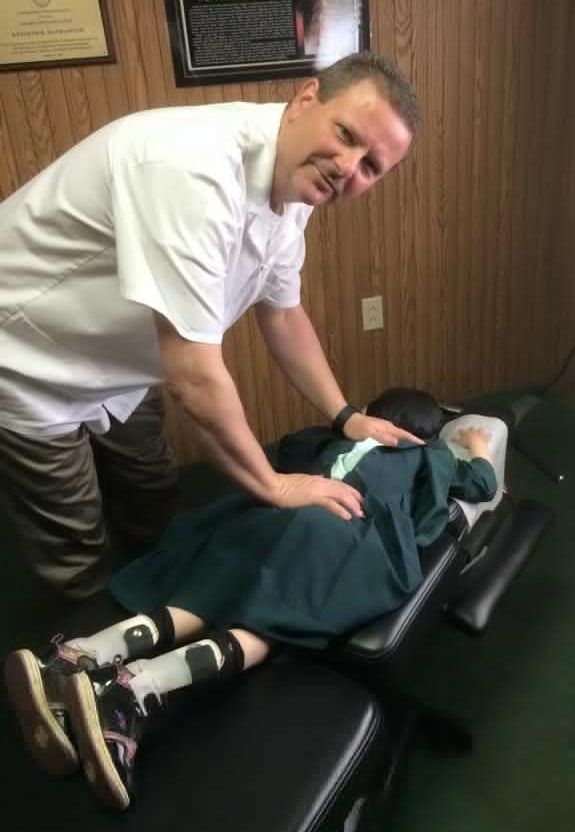 Dr. Mankamyer graduated from Logan College of Chiropractic, located in St. Louis, Missouri. While at Logan, he served as a tutor to fellow students in Anatomy, Cardiology, Lab Diagnosis, Neurology and Radiology. He received awards of excellence in radiology and clinical services. Dr. Mankamyer graduated Summa Cum Laude from Logan in 2001. After graduation from Logan he received certification in the treatment of sports injuries as a Certified Chiropractic Sports Practitioner (C.C.S.P.). Prior to studying at chiropractic school, he attended The University of Pittsburgh. Along with his chiropractic degree, Dr. Mankamyer holds two B.S. degrees, one in environmental biology and the other in human biology. He also worked 10 years in Emergency Medical Service as a paramedic. Since he began practicing chiropractic, Dr. Mankamyer has kept up to date on the latest advances in chiropractic treatment, nutrition and rehabilitation by taking hundreds of hours of continuing educational classes, ensuring that his patients receive the most comprehensive and advanced chiropractic care available.
Dr. Mankamyer and his wife Cindy live in the Swanton area. They both enjoy all the beauty and friendliness that Garrett county has to offer. In and out of the office, Dr. Mankamyer can always be found with his dog, Schooner by his side.
---
Angela Crosco, B.S. CA/R
Angie has worked for Mankamyer Chiropractic since September 2010. She earned her credentials for a Maryland Board Certified Chiropractic Assistant in December 2011. She studied at Fairmont State University where she received a Bachelors Degree in Criminal Justice. After she graduated she worked in the mental health field for 7 years.
Angie was born in Baltimore, but grew up in Rowlesburg, WV. She currently is living in Oakland with her two children, Alexis and Kylie. She enjoys taking long walks, going to the beach, and mostly spending time with her fiancée Kevin and her girls.
---
Schooner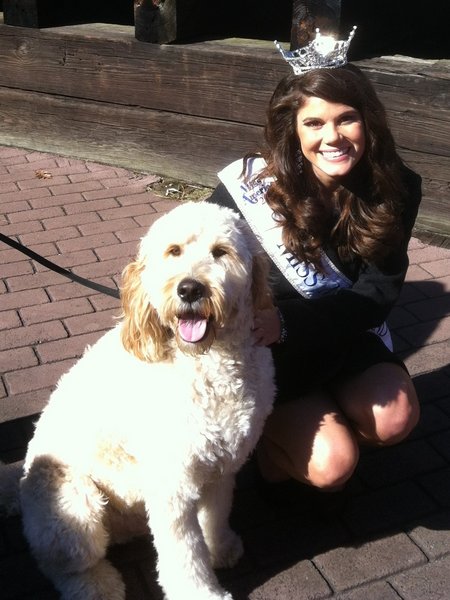 Schooner, a Goldendoodle, graduated from Garrett College as a therapy dog. He has volunteered his time to visit local nursing homes and adult day care facilities. Schooner has also bark-tated several articles which were published in quarterly newsletters for Mankamyer Chiropractic. He stays up to date on the latest techniques in cat and squirrel chasing. Schooner enjoys coming to the office everyday and is very popular with the patients.
---